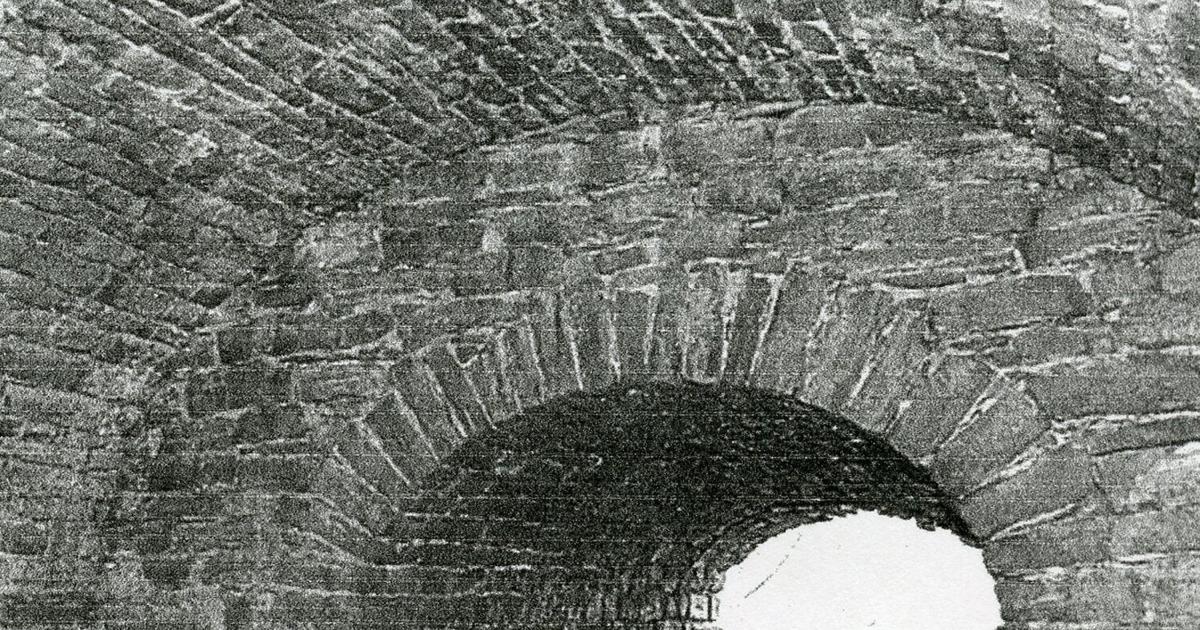 Warsaw once surrounded by orchards and vineyards | daily city gate
In the mid-1870s and 1880s, it was not necessary to travel very far from Warsaw in any direction to find an abundance of fruit trees or vines. Once a viable industry, produce was grown locally and shipped, and it got bigger every year. Apples made up a large part with records from 1880 revealing 10,971 barrels shipped from Warsaw along with 1,450 barrels of cider, a side product of the apple harvest. To the east of town, along Summit Avenue, was a large apple orchard, owned by Captain WS Hathaway. Others south of Warsaw who had large apple orchards were James Johnston, Asa Hammond, John Peyton and the Worthens, to name a few. There is not much left today that would prove the existence of these orchards.
In November 2019, the Hunziker Winery site, located in Cedar Glen Nature Preserve, was added to the National Register of Historic Places. This area, known to most as the Zimmer location, would reveal, through research and physical evidence found, that a large operation existed. Little information has been recorded about the wine industry around Warsaw, but at one time it was a big concern. For those who remember the old wine or press house, it is surprising to find such a large wine cellar located below the old building. In November 1864 on the site, Gottlieb Hunziker, a Swiss immigrant, bought the property from Austin Barber. In 1870, the Hunziker winery was doing well with an extensive vineyard. He also bought grapes from Charles Warner and Claus Albers who owned large vineyards that bordered Hunziker's property to the west. The Hunziker winery took three premiums, for grapes and wine, at the Iowa State Fair, held on the grounds of the Union Agriculture and Stock Association in Keokuk in 1870. A vineyard important with winemaking equipment and large wine cellars was the Golden Bluff Vineyard which was operated by Amos and George Worthen. It was located in Wilcox Township south of Warsaw on what was once the Harry Rupp Farm. This winery and vineyard operated for several years and the old wine cellar remains today. Another large vineyard was operated by the Brault Bothers which was located in the Frenchtown district of Warsaw or south of the current Warsaw Fairgrounds.
It would be remiss not to mention Nauvoo when writing about grape and wine production, as it was once thought to become the grape capital of the Midwest. The French Icarians who inhabited Nauvoo in the early years found the soil along the Mississippi River ideal for growing vines. They also embraced the making and drinking of wine. In 1880, Nauvoo had 600 acres of vineyards and 40 wine cellars, and over the years the number of wine cellars grew to 60 and the area was said to be honeycombed with them. The Baxter Winery remains today a testament to the industry once active in Nauvoo.
The College Hill area in Warsaw has also proven to be a productive area for vineyards.
General Martin Flood, the first owner of Cedarcroft Mansion, later owned by Conrad Nagel, owned a large vineyard and wine cellar. Charles Hay and the Durfee brothers were others who had large vineyards there. John Hay wrote in October 1870: "I found Warsaw with a broad smile on my face in the face of the fine harvest of grapes. My dad made 1200 gallons of fine wine and even my shy little vineyard got its start with 240."
The Hunziker Winery added to the National Register preserves a site used for commercial wine production, a long forgotten piece of local history.