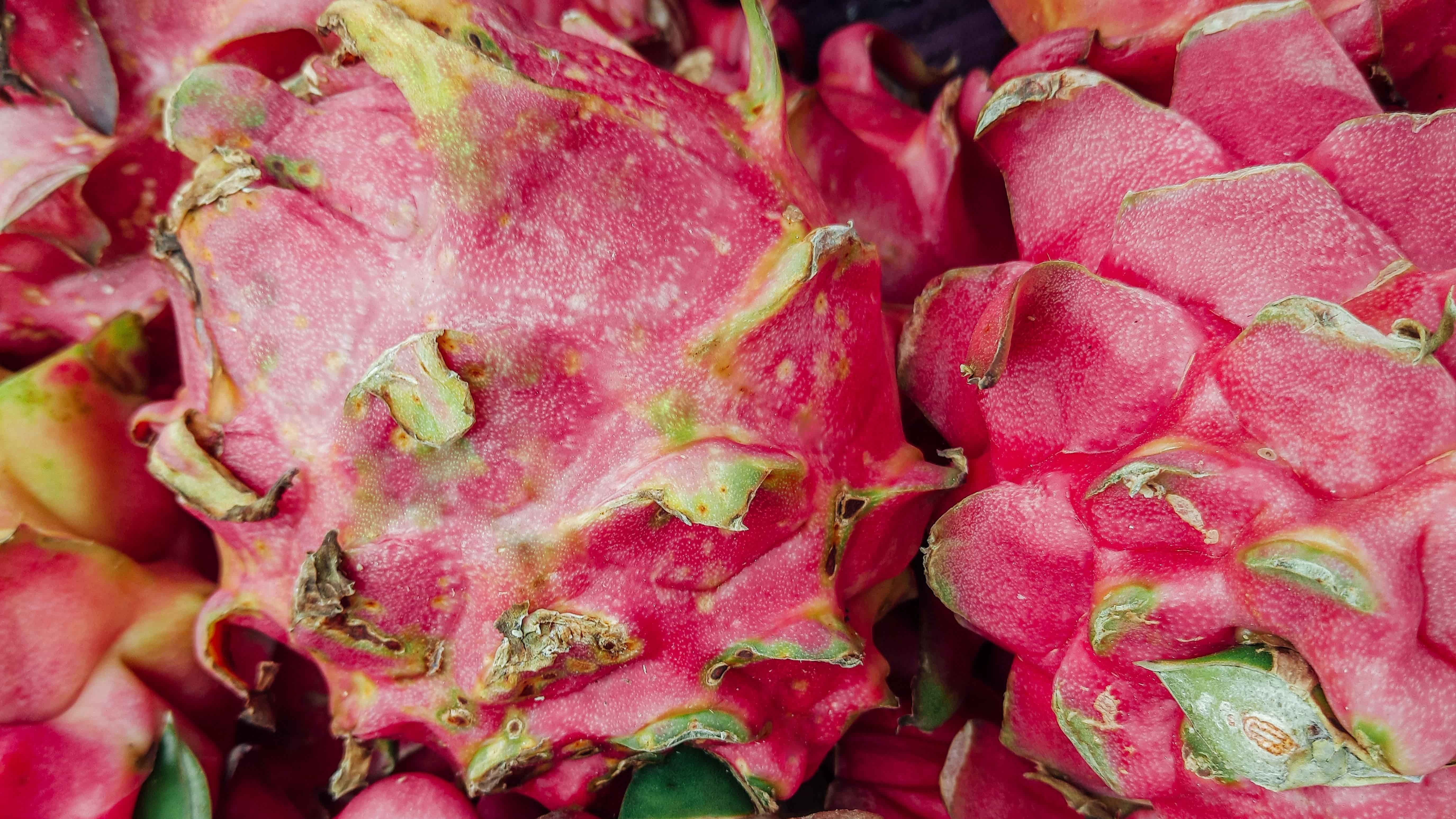 Vietnamese farmers cut orchards as dragon fruit exports slow
According to Vietnamese national media, the severe impact of COVID-19 restrictions on exports to China has pushed local prices of Vietnamese dragon fruit to their lowest level in years, with sales barely covering production costs. . In order to minimize their losses, many Vietnamese farmers were reportedly forced to cut down their orchards.
Binh Thuan province is the largest dragon fruit growing area in Vietnam, with around 33,000 hectares of land devoted to the fruit. Each year, the province harvests more than 700,000 tons of dragon fruit, 85% of which is exported, mainly to China.
Farmers in Binh Thuan province reportedly felled over 936 hectares of dragon fruit orchards in the first quarter of 2022 alone. Binh Thuan has already been reduced by 2,000 hectares, which represents 6% of the province's total cultivation area. Those that were cut were mostly older plants or lower yielding plots.
Binh Thuan province's Ministry of Agriculture and Rural Development said the orchards are currently bearing fruit and advised farmers to exercise caution and restraint. Instead, maintenance of existing orchards should continue and new production activities should be planned.
In recent years, there has been a lack of order in the development of dragon fruit cultivation in Vietnam. According to the industry development plan, the planting area used for dragon fruit production was to reach 49,000 hectares by 2020. However, the cultivation area had already exceeded 65,000 hectares at that time, exceeding the initial target of more than 30%.
The ministry said it will coordinate examinations of dragon fruit planting areas in various regions and give preference to professional operations in terms of funding and policies. The government will also provide additional support for industry associations, dragon fruit-related product processing and new planting technologies.
Industry experts say Vietnam only needs to maintain 42,000 hectares of dragon fruit planting area and an annual output of around one million tons. Only by improving quality and processing capacity, ensuring food hygiene and safety, and increasing the proportion of organic dragon fruit can products with higher added value be created.
Image: Unsplash
This article has been translated from Chinese. Read the original article.