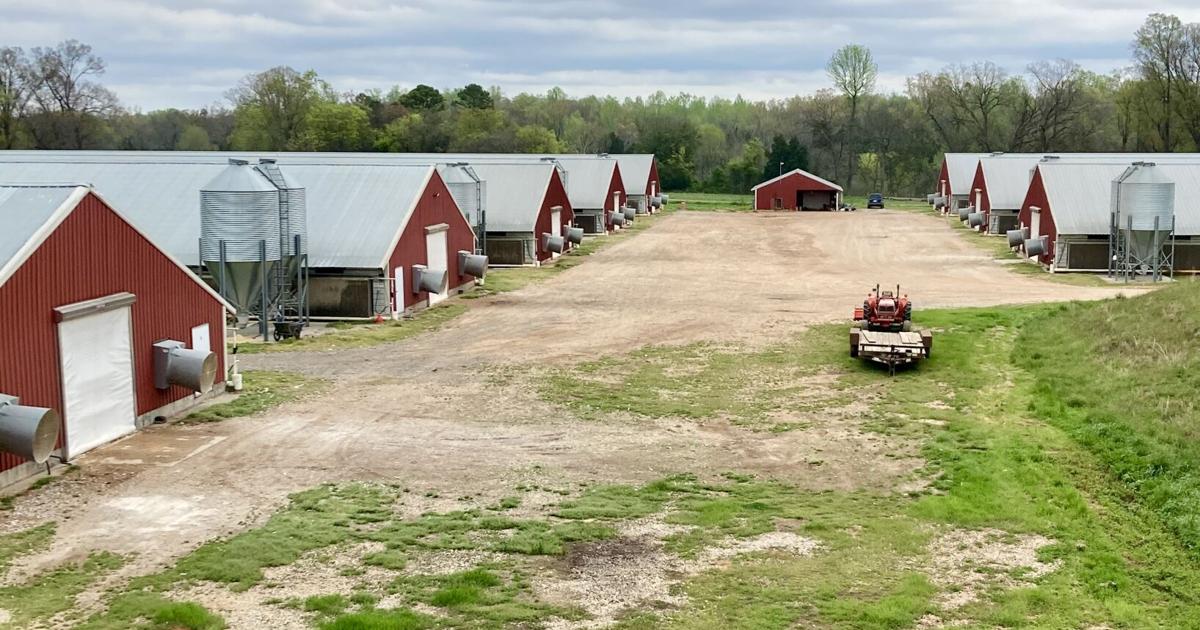 SC poultry farmers cry foul over high co-op property tax bills | Palmetto Politics
COLUMBIA – South Carolina poultry farmers are crying foul because their chicken and turkey homes are being taxed as commercial property, saying the thousands of dollars they pay on dirt structures are jeopardizing the one of the main industries of the state.
They are calling on lawmakers to pass a bill specifically exempting barns, chicken coops and other farm structures from property taxes, saying they need the money to stay afloat as inflation makes business more and more expensive. difficult.
"This money could help keep small farms like mine going," Jason Still from Denmark told a House Ways and Means panel recently.
The first-generation farmer paid $16,000 last year in property taxes for his 1,500 acres in rural Bamberg County where he grows crops like watermelon and cucumbers, as well as raising cows and chickens. Where the chickens live accounts for three quarters of his tax bill.
"Pennies make money around our farm. There's just not a lot of return," Still said, adding that his son would like to take over from him one day. "But as things stand, there's no hope in the agriculture industry. Any kind of money we can save, we have to save."
Advocates, including the state Department of Agriculture and the South Carolina Farm Bureau, view the bill as a clarification of existing state law, which exempts farm machinery and equipment from property taxes.
Sponsor Rep. Ryan McCabe points to the last sentence of that exemption — which says "farm equipment includes greenhouses" — as evidence that lawmakers who passed this law decades ago intended to include structures. .
The problem, he and other supporters say, is that how the law is interpreted depends on the location of the farm, with some county assessors being more aggressive than others about whether they tax farm structures. and what kind. Most complaints relate to chicken coops.
"The term is a misnomer. It's not a house. It doesn't have a foundation or a slab. It has a floor," said McCabe, R-Lexington. "Essentially, it's a metal tent on the floor with a bunch of expensive gear attached."
York County farmer Adam Keith is paying $16,000 a year for eight turkey houses, under a 2018 settlement resolving a four-year fight that went to state administrative court. When he first challenged his tax bill in 2014, it was $39,000 for six turkey houses, he said.
The reduction came after he borrowed tens of thousands of dollars to pay for an attorney, and the county got a new assessor, he said.
"I think he's an easy target," Keith said of the chicken coops. "They see these new buildings going up, and they're expensive to build. But the only thing I can do with these buildings is raise birds. I couldn't do anything else with them legally."
Opponents of the legislation include the state's Counties Association, which argues that farmers already get huge tax breaks on the land itself.
If the structures on that land are fully exempt, other owners could see their taxes rise, said Joshua Rhodes, the group's deputy chief executive.
"Any time you exempt a class of property, someone else has to shoulder the burden of funding," he said, adding that it could disproportionately hurt rural counties lacking industries. "In a lot of these counties, there's nowhere to go."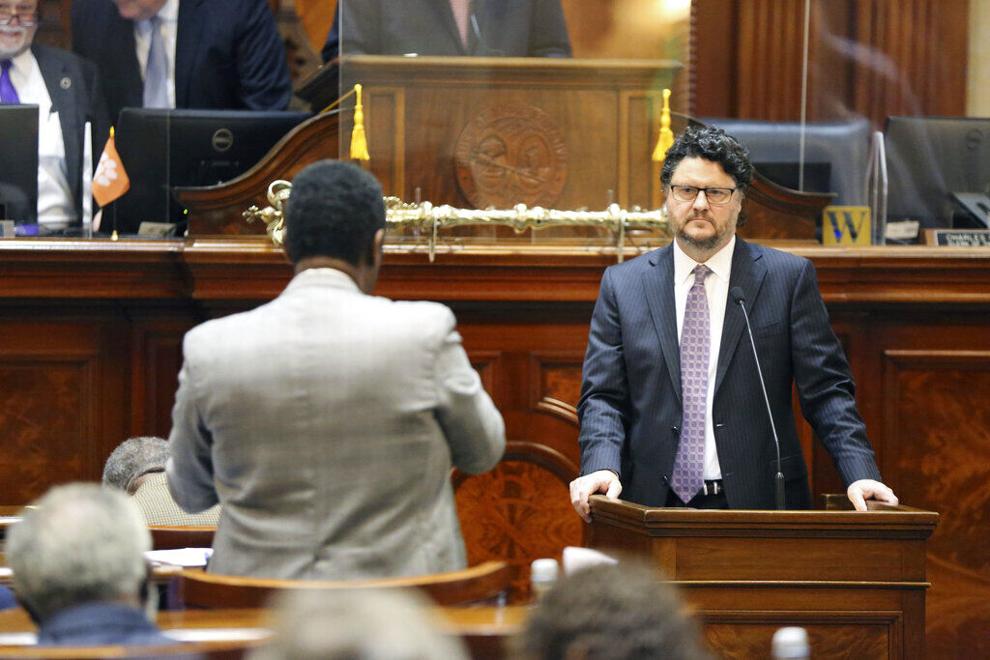 The Department of State Revenue, which has intervened in property tax disputes, is on the side of the assessors. The agency interprets the state law as not exempting agricultural structures, a spokeswoman confirmed to The Post and Courier.
It's unclear how the legislation would impact county revenue.
State tax experts predict a wide range between $5.5 million and $27.3 million statewide, assuming the exemption would remove 10% to half of all farm property from tax rolls, depending on the county and the value it places on various types of structures.
But statewide, the total revenue loss is expected to be less than 1% of projected 2022 property taxes, according to the state's Office of Revenue and Fiscal Affairs.
In Dorchester County, the difference is about $200,000, which is "not that bad" considering all taxable properties. But what's most concerning is how the loss would affect rural fire departments across the state, County Auditor JJ Messervy told the House panel.
Poultry farmers reject this argument, saying they do not benefit from these public services.
Jason Still, the Danish farmer, said his four chicken coops burned down in 2009 within minutes.
"By the time they arrive, it's already on the ground and you have ashes," he said. "All of our income has dropped to zero."
While McCabe's bill has more than two dozen GOP co-sponsors, his chances this year seem slim. Introduced less than a month ago, it did not meet the critical deadline for moving from one chamber to another by April 10.
The first hearing on the bill ended without a vote, as the Ways and Means subcommittee considered the bill with only minutes to spare before the House makes up its mind for the day. Panel chairman Rep. Garry Smith said he intended to hold another hearing to move the bill forward. But it may need to be reintroduced next year.
The defenders remain hopeful.
"This bill will hopefully normalize the way everyone treats a chicken coop, whether it's in York or Calhoun counties," said South Carolina Farm Bureau CEO Harry Ott, a farmer from Calhoun County and former State House Minority Leader.
"With inflation, all of our expenses are skyrocketing right now, from fertilizers to chemicals to food," he said. "We need to make sure everyone is treated fairly in accordance with the spirit of the law."