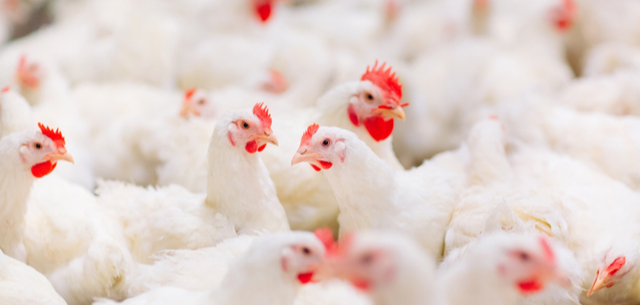 Rabobank: Global poultry markets are recovering
Global poultry markets are benefiting from a case of tight supply and strong demand, particularly from the foodservice sector, as most countries reopen, according to the Rabobank report.
Rabobank said this is particularly the case for countries in the Americas where industry profitability has improved. The exception to the global recovery story is Southeast Asia where Covid-19 continues to defy local conditions.
According to a summary of the report, the United States, Mexico, Russia and Japan face particularly strong markets with good profitability for local producers.
Supply growth will be limited in many regions due to labor issues, particularly in the US, UK and Thailand.
Ongoing bird flu outbreaks and high feed prices continue to impact global supply.
Rabobank analysts expect feed prices to remain relatively stable. Soybean meal prices fell due to demand streamlining and a more oil-centric approach among grinders.
The report concludes by highlighting a strong recovery in global trade with trade volumes at historic levels. The big winners in terms of trade were Brazil and the United States. Exports from Europe, Russia and Ukraine fell due to avian flu and a slowdown in exports to China.