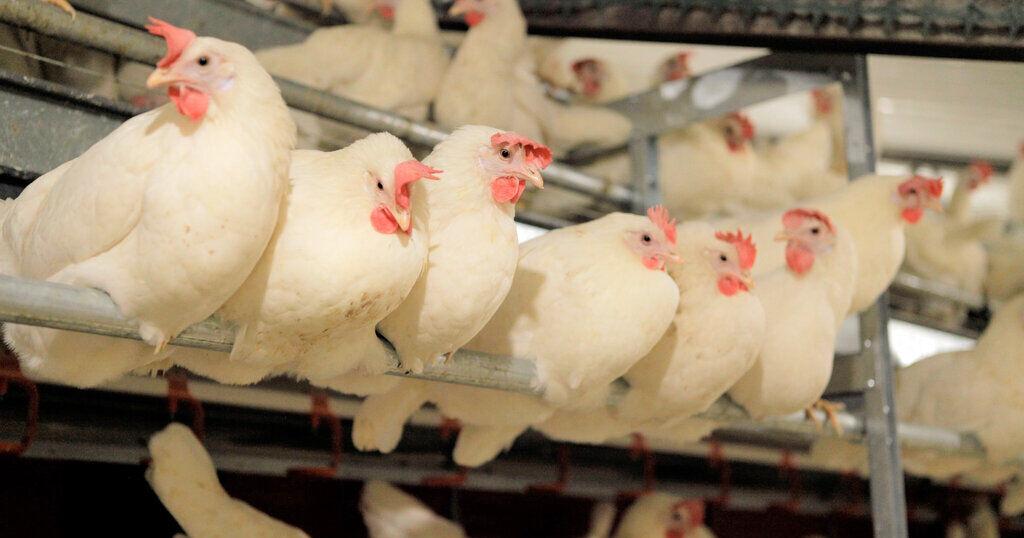 Pitman Farms to expand Stratford poultry operation | John Lindt | Business
Sanger-based Pitman Farms plans to expand a Stratford poultry farm if approved by the County Planning Commission on May 2. The applicant is proposing a sevenfold expansion of an existing 249,300 chicken poultry farm to include an additional 1,451,250 chickens, for a new total of approximately 1,700,550 chickens.
The project includes the construction of 1,182,758 square feet of new chicken coops, totaling 43 new structures, which would be 54-0 wide and 500-0 long. This new expansion would increase the number of chicken coops from 7 to 50 chicken coops. The new barns would be built in one phase with three additional single-family rural residences for guarding purposes. The ranch is located at 16445 Laurel Ave., Stratford.
Bird flu spreads west
Chicken owners are warned to take bird flu precautions. The highly contagious bird flu has infected or killed wild and domestic birds in 29 states. More recently, it has been found in western states like Idaho and Utah, but not in California.
Maurice Pitesky, a poultry specialist at the University of California, Davis School of Veterinary Medicine, urges owners of commercial and backyard chickens to take precautions. He recommends preventing chickens and other poultry from being exposed to waterfowl and wild birds that can carry the infection.
Avian flu, or HPAI virus, does not affect humans. Due to a national outbreak of avian influenza, otherwise known as bird flu, egg prices have nearly doubled over the past year.
First appearing in Canada last fall, the flu has ravaged industrial flocks and has now been detected in a wide variety of North American wild birds, alarming environmentalists.
Solar Panels: Residents of Kings County have put solar panels on their homes, according to statistics from the Construction Monitor website. Through mid-April, Kings County has authorized 579 permits for rooftop solar panels worth $9.5 million. That's almost double the number for each of the last three years to the same date. Before the pandemic, homeowners in Kings County were allowing 302 panels as of mid-April 2019.
High speedd Rail's the next major span will be south of the highway. 198 with the planned construction of an overpass (bridge) nearly half a mile 30 feet over Cross Creek before returning to ground level past the old Baker Commodities building (HSR built a new one not far from here). The viaduct will connect to the planned elevated high-speed rail station across Depression 198. The Cross Creek project has just received all environmental approvals. It is located east of the BNSF railroad and west of SR 43.
Speaking of spans – you don't have to worry about heading to the coast this summer due to the Highway 41 bridge closure near Stratford. This CalTrans project has been postponed until next year. The SR 41 and Stratford Bridge Replacement Project has been delayed until September 2023 with the road closed until March 2024 and outreach meetings for affected communities are scheduled.
Fresno-based dairy farmers will integrate two Volvo VNR electric trucks into its fleet – the first battery-electric Class 8 commercial trucks to be deployed in the Central Valley. The units will be the first Class 8 battery-electric vehicles in the company's fleet of more than 300 trucks and will serve regional distribution routes from its Fresno-based manufacturing plant to grocery stores in communities along the 40-mile stretch. miles from Highway 99 from Selma. in Madeira.
The project was supported by funding from the California Air Resources Board. Producers Dairy received $1.25 million to purchase, install and integrate two electric trucks into its largest fleet.
The Tahoe Snow Lab said "What an April, because we saw more snow on the mountains than we saw in November, January, February and March combined!" Still some hope that California might see some storms in early May.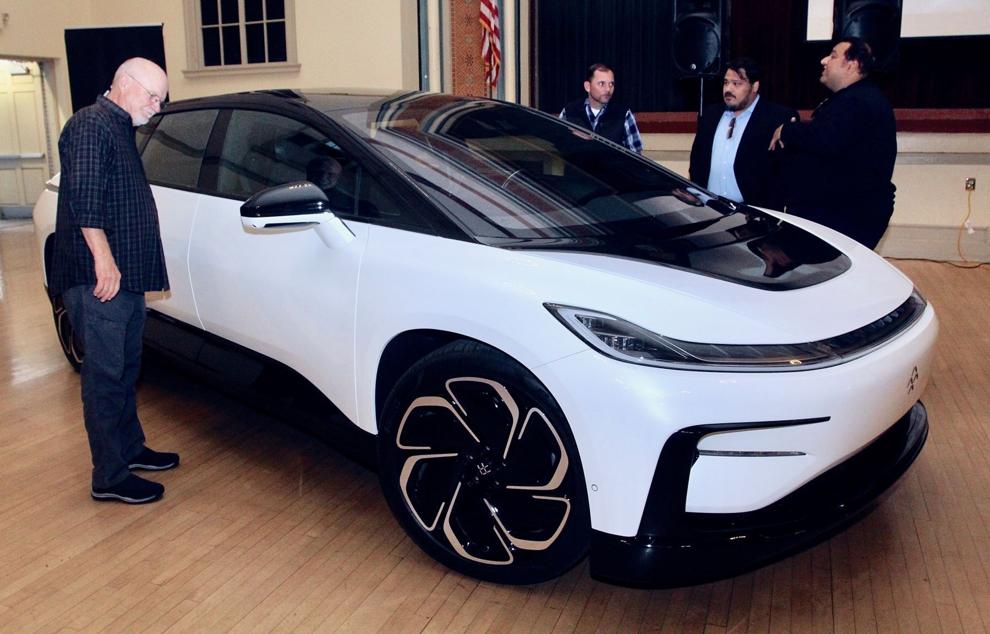 CaliforniaPetroleum Law: In one of California's biggest food battles since Napa winemakers won exclusive rights to their region's name on wine bottles, a new state law is punishing companies that use the California name to sell olive oil produced in other countries. according to the Los Angeles Times.
Food prices will rise by an average of 5.5% this year, the highest supermarket inflation rate since 2008, the agriculture ministry said on Monday. Blame a farmer for the high cost of your breakfast menu? All sorts of reasons – bird flu, the collapse of the orange industry in Florida due to citrus green disease, huge demand for dairy products around the world coupled with a drop in production, record high corn prices, record prices for oil, gas and diesel, and then there is the drought.
How about that cup of coffee? Coffee prices have risen for 17 consecutive months. Coffee consumption in the United States has reached a 20-year high, according to the National Coffee Association. The NCA's Spring National Coffee Data Trends 2022 report found that 60% of the US population drinks coffee every day, an increase of 14% since January 2021. Add to that good demand and falling supply. partly due to extreme water events, it seems. A report notes that in 2021, frost and drought hit coffee crops in Brazil, the world's largest exporter, with losses estimated at around 10 million bags, more than a third of annual coffee purchases in the USA.
As for the bacon – all meat prices are on the rise because the industry has consolidated. Ground beef prices increased nearly 13%; pork – including ribs and roasts, increased by 14.22%; chops saw their price increase by 14.5%; prices for bacon and breakfast sausages jumped almost 16%. Meanwhile, "customer demand continues to exceed our ability to supply product," Tyson Foods CEO Donnie King said on a quarterly earnings call.
Hurtado bill would help farm workers
Sen. Melissa Hurtado (D-Sanger) held a press conference earlier this month on Senate Bill 1066 — the Farmworker Drought Resilience Pilot Project — which will provide assistance to eligible farmworkers who have been affected by drought. It would provide unconditional monthly cash payments of $1,000 for three years to eligible farm workers, with the aim of lifting them out of poverty.
"The ongoing drought, lack of investment in water infrastructure, unbalanced Water Board regulations and the current situation in Ukraine are all impacting our food system in ways we have never seen. or even felt," Senator Hurtado said.
"Now is the time to invest in and support our food system, and to do that, we need to invest in our agricultural workers. We have seen significant losses to the California economy, and in 2021 alone, the drought caused $1.2 billion in direct costs to the agriculture industry and the loss of over 8,500 jobs. Nowhere has the impact of the drought been felt more than here in the Central Valley by our farm workers.
"Agricultural workers have suffered more than ever, as they have lost vital opportunities and working hours, and I intend for SB 1066 to provide them with much-needed assistance so they can meet their basic needs. We need to provide this drought relief now – not just when it comes to extra pay, but also making sure they have the water they need for their homes and their health, and to continue the work they need. they do to provide us all with healthy and nutritious food.