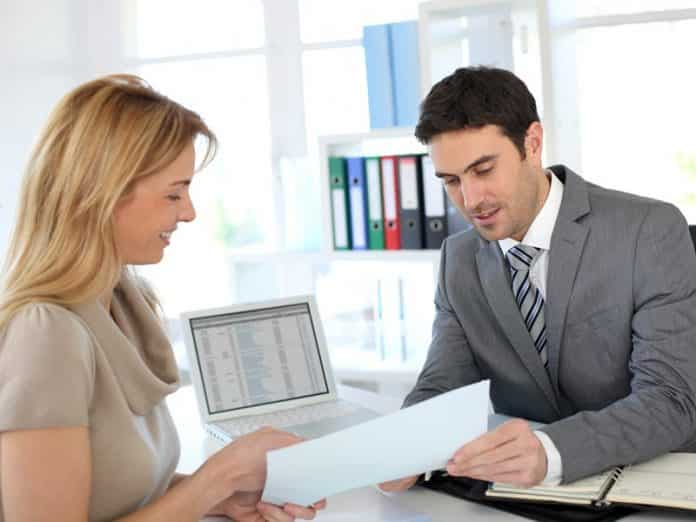 Personal loans are readily available, but you should avoid easy loans, credit card debt.
It all started with a harmless text message. Software engineer, Ujjwal, 29, was looking for money to reimburse a friend. For his photographic trip to Malaysia, he had to borrow 50,000 Rs because he decided to also visit neighboring Vietnam. He was worried about using his credit card abroad, so he asked his colleague to wire the money. Two months later, it was time to pay his colleague back.
The bank's text message offered a lot, and the best part was that this loan wouldn't be added to her credit card limit. Ujjwal took a bite of the hook and took out a loan of Rs 1 lakh for three years.
Situation sheets
Over the months, Ujjwal has been approached by other banks. It is always nice to hear about your high credit score. The sweet talk makes even a demanding borrower feel good. Ujjwal was delighted and he felt the need to oblige everyone. New credit cards, new digital lending platforms, and even a few friends working at non-bank finance companies (NBFCs) made him great loan deals.
The best credit card companies gave him three more cards. From Rs 2 lakh, his credit limit became Rs 15 lakh on four cards. Still paying minimum dues for each of his cards, Ujjwal's credit card debt has skyrocketed. He was offered a personal loan to reduce credit card interest charges. The personal loan salesperson asked him to take a larger amount in case he faced an emergency. Once he succeeded in reducing the Equivalent Monthly Payments (EMI) of the credit card from Rs 26,000 to Rs 18,000 EMI on the personal loan, Ujjwal also started to roll over the personal loan. Each time he took a new loan, the personal loan organization asked him to take more than the outstanding amount.
What he did wrong
Four years after his trip to Malaysia and Vietnam, Ujjwal was into loans. His loan requirement of a mere Rs 50,000, had increased to Rs 6 lakh. Over half of his salary was used to pay EMI for the Consolidated Personal Loan.
Where did Ujjwal go wrong?
First, Ujjwal started out as a creditworthy client, who later got into over-indebtedness. It was an easy decision for financial institutions to lend him. However, the borrower must exercise restraint. Just because someone is offering attractive loans, that doesn't mean you should take them.
Second, like many gullible borrowers, Ujjwal has fallen into the vortex of credit cards and personal loans. Credit cards charge interest rates ranging from 30-42% per year. Such a high interest rate means that you should never use credit cards for a loan term of one to two years. Once the outstanding amount begins to accumulate, the entire loan becomes too large, due to the high interest rate.
Third, paying the minimum overdue payments on credit cards is a big mistake. It is the minimum amount that has the maximum impact. Try to pay all credit card dues, not just the minimum amount. Any amount you do not pay incurs interest.
Fourth, Ujjwal got into more debt even as he tried to deal with the situation. In order to reduce the interest charges on his four credit cards, he took out a personal loan. However, he took additional funds. More funds means more debt, which leads to more repayments.
Finally, we should only assume this unsecured debt that can be repaid easily. Generally, you shouldn't take more than 20% of your monthly income in unsecured loan repayments.
Watch this Zee Business video
BORROW IN ALL SECURITY
-The repayment of unsecured debt, which includes personal loans and credit cards, should not exceed more than 20% of your monthly income
-Try to pay all credit card dues, not just the minimum amount, as any amount you don't pay attracts interest
By: Anil Rego
(The writer is CEO and Founder of Right Horizons)
Source: DNA of Money