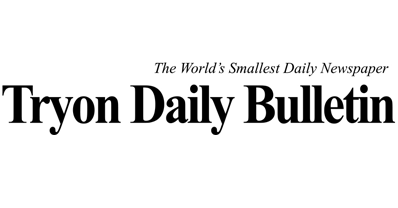 PCHS Ag students visit the Mountain Horticulture Research Station – The Tryon Daily Bulletin
Agriculture students from Polk County High School pose in front of the high-tech apple grader after learning how it works. Front row: Maggie Holland, Maggie Johnson, Carly Holland, McKenna Hill, Katie Capuzano-Gomez and Jeffrey Gray; Second Row: Katie Mullet, Brianna Gray, Maggie McCammon, Grace Hagan, Tori Thompson, Olivia Overholt, David Ramirez, Braxton Edwards, Evan Jones, Chandler Burnett, Cohen Edwards and NC Apple Specialist Dr. Tom Kon.
Recently, eighteen students from the Polk County High Agriculture Program visited the Mountain Crop Horticulture Research Center in Mills River, North Carolina. These same students are currently enrolled in horticulture courses taught by Chauncey Barber.
As part of the tour, students were able to observe the work being done in the tomato and ornamental plant programs at the research farm. First, Polk students toured the tissue culture lab where scientists propagate new plants for the nursery and biofuel industries. Later stops were made in the ornamental and tomato greenhouses where plant breeding is carried out each year.
Due to bad weather, the agricultural students could not observe the research orchard. Instead, they observed an Advanced Apple Sorter, a specialized machine that quickly and accurately identifies blemishes or blemishes on fruit. It can process up to 600 apples in one minute.
"One of the goals of our agriculture program at Polk County High School is to show students current farming methods as well as new crops and methods to be used in the future," Chauncey Barber said. "Our students always come out of this trip learning something that we couldn't learn from the classroom."
In addition to Mr. Barber, the Polk Ag students were accompanied by volunteer John Vining.
Submitted by John Vining