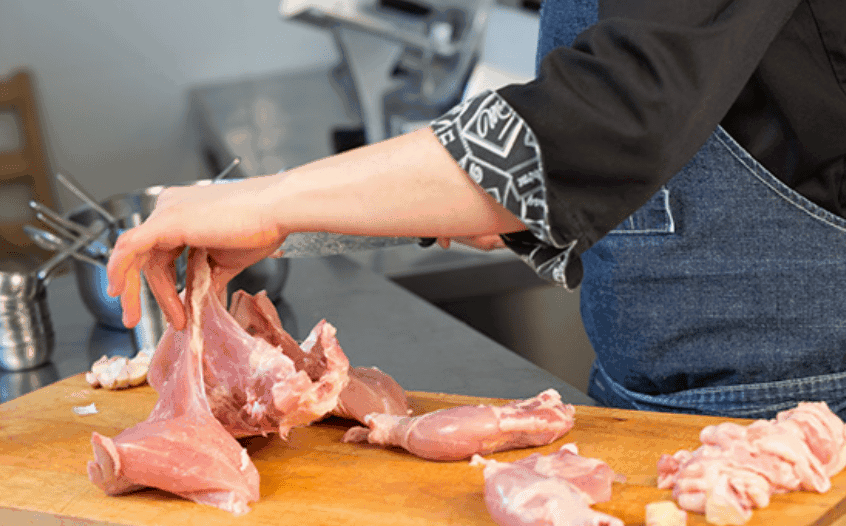 No consensus on the future success of Salmonella control for the poultry industry
Bruce Stewart-Brown, DVM, Senior Vice President, Technical Services and Innovation, Perdue Farms speaks to Poultry Health Today
Opinions on the future success of the poultry industry in control Salmonella differ widely, judging by panelists' comments during a roundtable discussion on food security.
Bruce Stewart-Brown, DVM, senior vice president, technical services and innovation, Perdue Farms, said he doesn't think the industry will get rid of Salmonella but believes there will be a low prevalence of the pathogen.
"That idea [that] all positives are the same needs to be rethought. Low levels generally present a lower risk, and some recognition of this would be a step forward for public health," he said.
Salmonella-Control solutions must be built around American industry, continued Stewart-Brown. "I don't think we're going to cement the floors in all of our poultry houses. I don't think we're going to fumigate between each herd.
"Our solutions in the US industry will require some innovation around the current setup of our business: dirt floors, 2-3 week layouts, mostly multi-story hatcheries. [and] a lot of pressure on the use of antibiotics, to name a few things that probably won't change much in the next 5 years.
Serotype shifts, which he says are "humiliating," are likely, but fortunately many industry interventions are effective against multiple serotypes.
"We need a big change in shredded products. If there is one type of product that needs recognition, it is these and this charge is important," he said during the "Coming together for food security" roundtable.
Loss of PAA?
One of the biggest concerns is the potential loss of peracetic acid (PAA), several panelists noted.
"I think PAA will eventually be banned," said Robert O'Connor, DVM, senior vice president, technical services, Foster Farms. "I think we're totally, completely dependent on this compound in the factory, and we're really going to suffer when it's banned."
Joshua Whitley, Resort Manager, Tyson Foods, also said "we could see PAA disappear". Although there may be alternative chemicals, he said he hopes Salmonella the control will ultimately be managed with the best management practices on the direct side and in the factory.
Erin Johnson, Food Safety Manager, George's Poultry, said: 'We are going to have to think differently about PAA because what is helping us right now is also destroying our factories when it comes to floors and equipment. ."
Continue reading the poultry health article today.