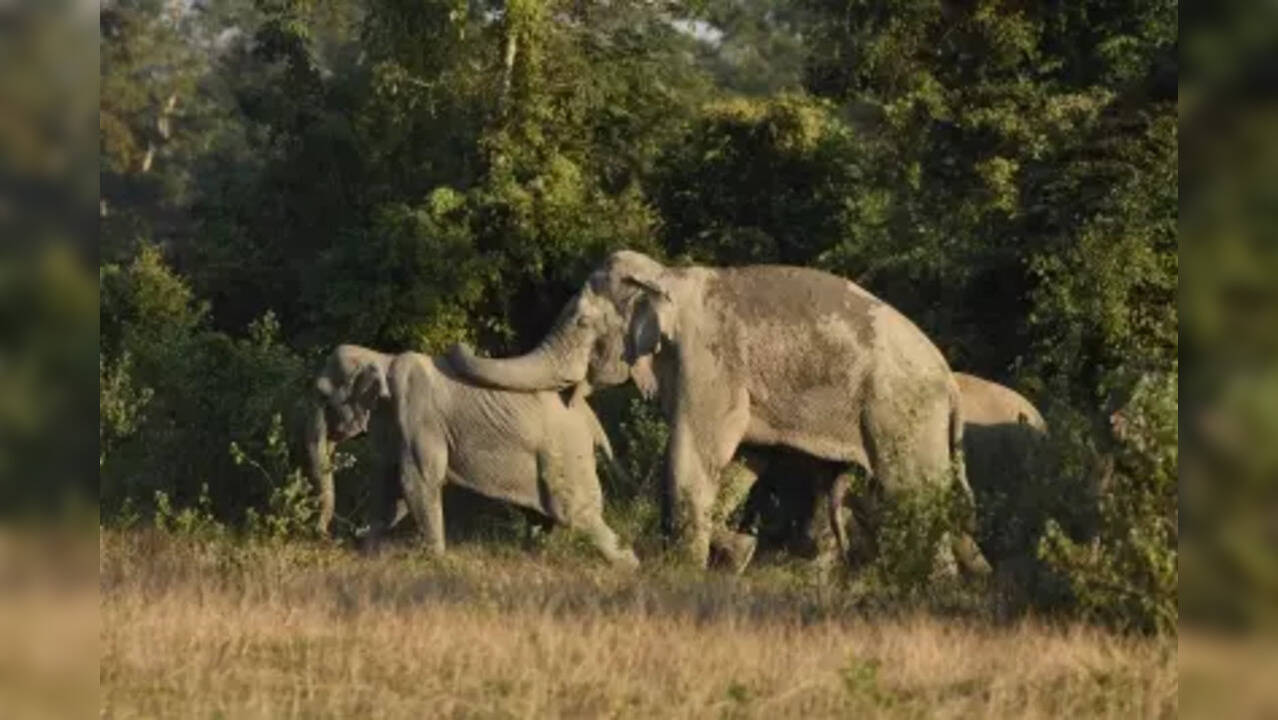 Elephants destroy sugar cane and mango orchards in TN, farmers complain
HIGHLIGHTS
Special forestry forces are formed to prevent the entry of wild elephants into farmland.
Fences will be used at the border to avoid human-animal conflict and crop destruction.
Chenai:
Farmers in Dharmapuri, Tamil Nadu are in a restless mood after wild elephants destroyed sugar cane crops and mango
orchards
on their farms.
Farmers complained that the elephants came to farmland in search of water and destroyed about 10 acres of sugarcane and mango orchards.
Speaking to IANS, Karuppanan, a farmer from Karimangalam in Dharmapuri, said: "Wild elephants have been rampaging through our sugar cane fields and mango orchards and have destroyed almost 10 acres. Most of the farmers are doing facing huge losses as a herd of six to nine elephants came to the farmland, which is quite unexpected as such a thing has never happened in the past."
Related News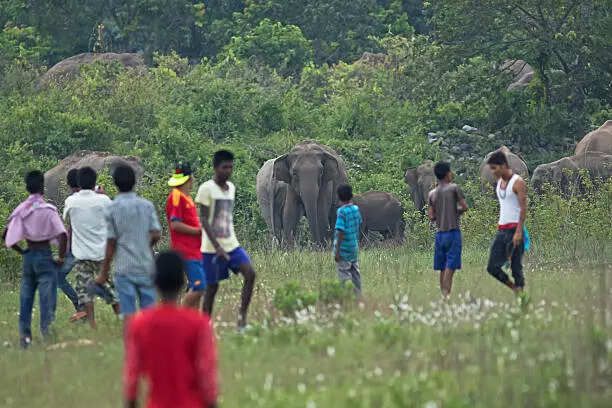 Tamil Nadu: Elephant tramples woman to death, 2nd incident in two days, Forest Department. issues opinions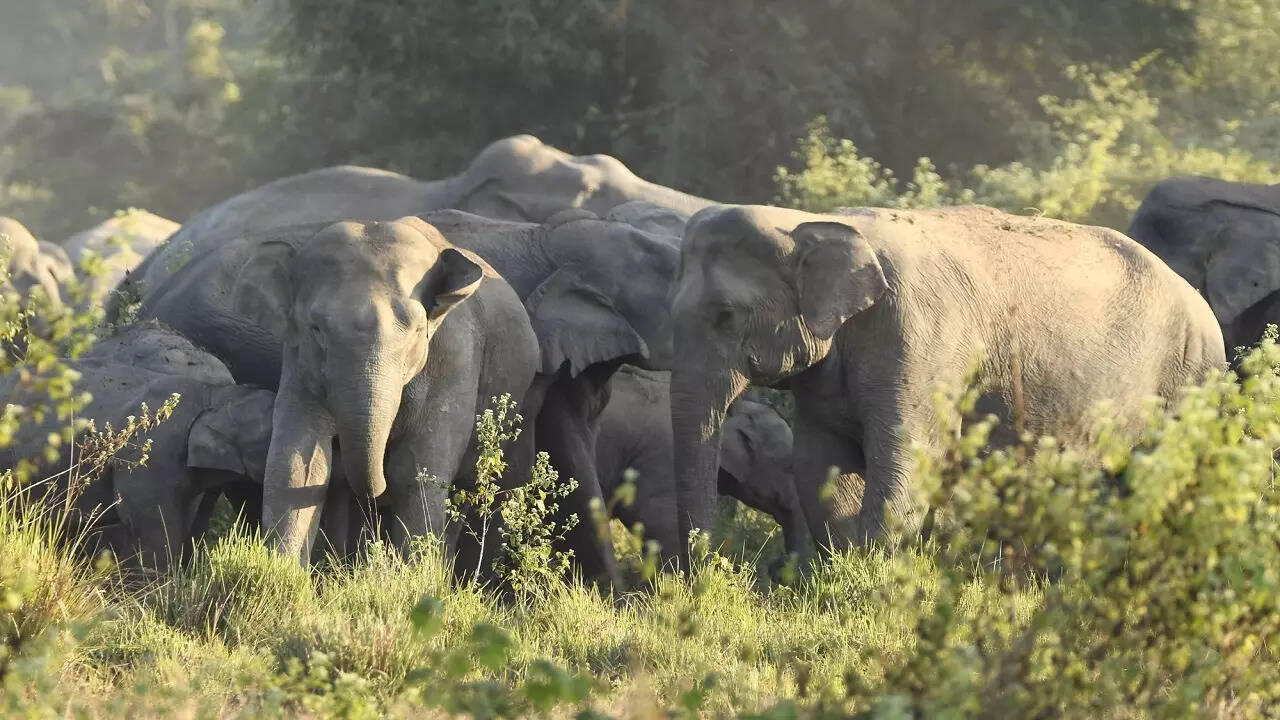 Death of 3 elephants in Odisha: notice of justification sent to DRM, ranger
He said the elephants reach farmland in search of water and the Forestry Department needs to install more water tanks in the forest for the elephants to quench their own thirst.
Somanathan, 61, another farmer in the area, said village elders and the general public had submitted a memorandum to forest officials in Dharmapuri district to avert the threat of elephants.
He said the losses of sugar cane and mangoes have driven many farmers into debt as they expect to sell the produce in the market.
Forestry officials said special forestry forces are being formed to prevent wild elephants from entering farmland. The department has also taken measures to prevent wild elephants from grazing in the village hamlets and fences will be used at the border to prevent human-animal conflict and destruction of crops in the area.
A senior officer from the Palacode Range Forest in Dharmapuri told IANS that their Rapid Reaction Force chased the elephants away on Sunday and "we have now taken preventive action against the elephants entering the village and destroying the crops".
He said farmers who lost their crops due to elephant attacks will be compensated if they provide the details to the district administration.