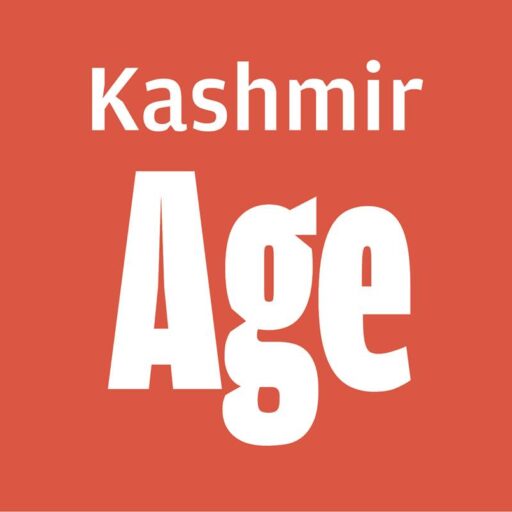 DG Horticulture visits Gbl, inspects departmental nurseries/orchards
Srinagar February 10: Director General of Kashmir Horticulture Ajaz Ahmad Bhat (JKAS) today visited Ganderbal district and inspected various departmental nurseries and orchards i.e. Tehsil Bagh, Kralbagh, Five Orchards Repora. During his visit, the Director General inspected various activities/development work going on in these incubators. He carefully deliberated on all current management practices. He also recognized and appreciated the nursery staff for the work done in these crops.
The DG, while deliberating on the overall economic and technological progress of the horticulture industry, stressed the need to diversify and zone fruit cultivation in the valley. In this regard, he gave instructions on the spot to demarcate different nurseries for the cultivation/propagation of different fruit crops like grapes, strawberries, apples, etc. Talking about the importance of nursery development, he added that the main objectives of the Department of Horticulture are to expand in orchards, encourage diversification and zoning of fruit plantations, production and supply of genetically engineered plants. improved through departmental and private nurseries, improve productivity and quality through the introduction of advanced technologies and ensure the availability of machinery and phytosanitary equipment for arborists at a subsidized cost for better management of pests and diseases In the end, DG advised them to graft/propagate as many fruit plants as possible in addition to maintaining quality parameters.