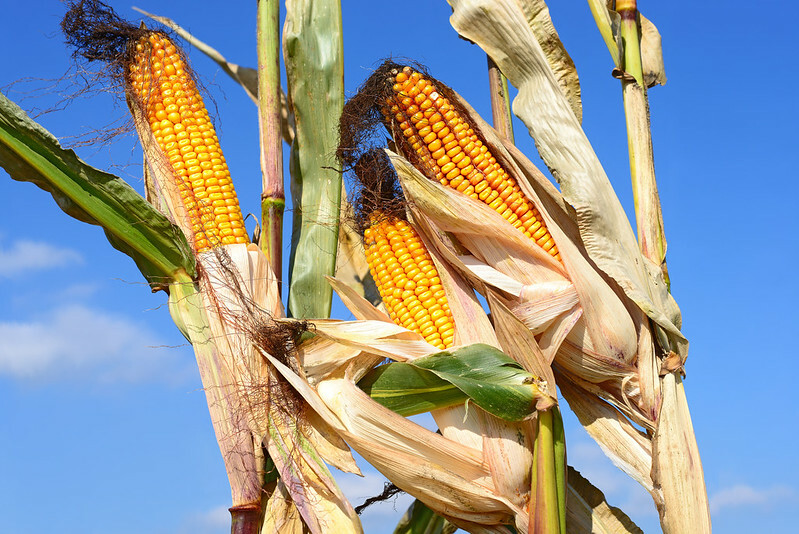 Corn harvest in Argentina could reach 52 million tons
The estimate is up 6% from last week
Argentina's maize harvest for the current 2021/2022 season is expected to reach 52 million tonnes, Reuters reported, citing data released Thursday by the Buenos Aires Grain Exchange, up about 6% from to the 49 million tonnes forecast last week.
Dry weather last week helped the maize harvest, the exchange said, while increasing its calculation of maize planted area for the 2021/2022 season to 7.7 million hectares from 7.3 million. previously.
Argentina is a major world exporter of cereals, especially wheat and maize.
"Lower grain moisture has boosted the harvest in provinces like Chaco and Salta," the exchange said, adding that almost all of the country's "suitable acreage," or 97.9 percent, had already been harvested.
For the next maize season 2022/2023, the sowing of which will begin in the coming weeks, the stock exchange forecasts an area of ​​7.5 million hectares. This would be less than the current season, due to lower crop profitability and low soil moisture.
The exchange maintained its forecast for land planted with wheat for the 2022/2023 cycle at 6.1 million hectares.
"Based on this report, 70.6% of the standing area has adequate/optimal water conditions, concentrated mainly in the southern agricultural area," the exchange added. He warned of possible losses in the north of the country due to dry conditions.