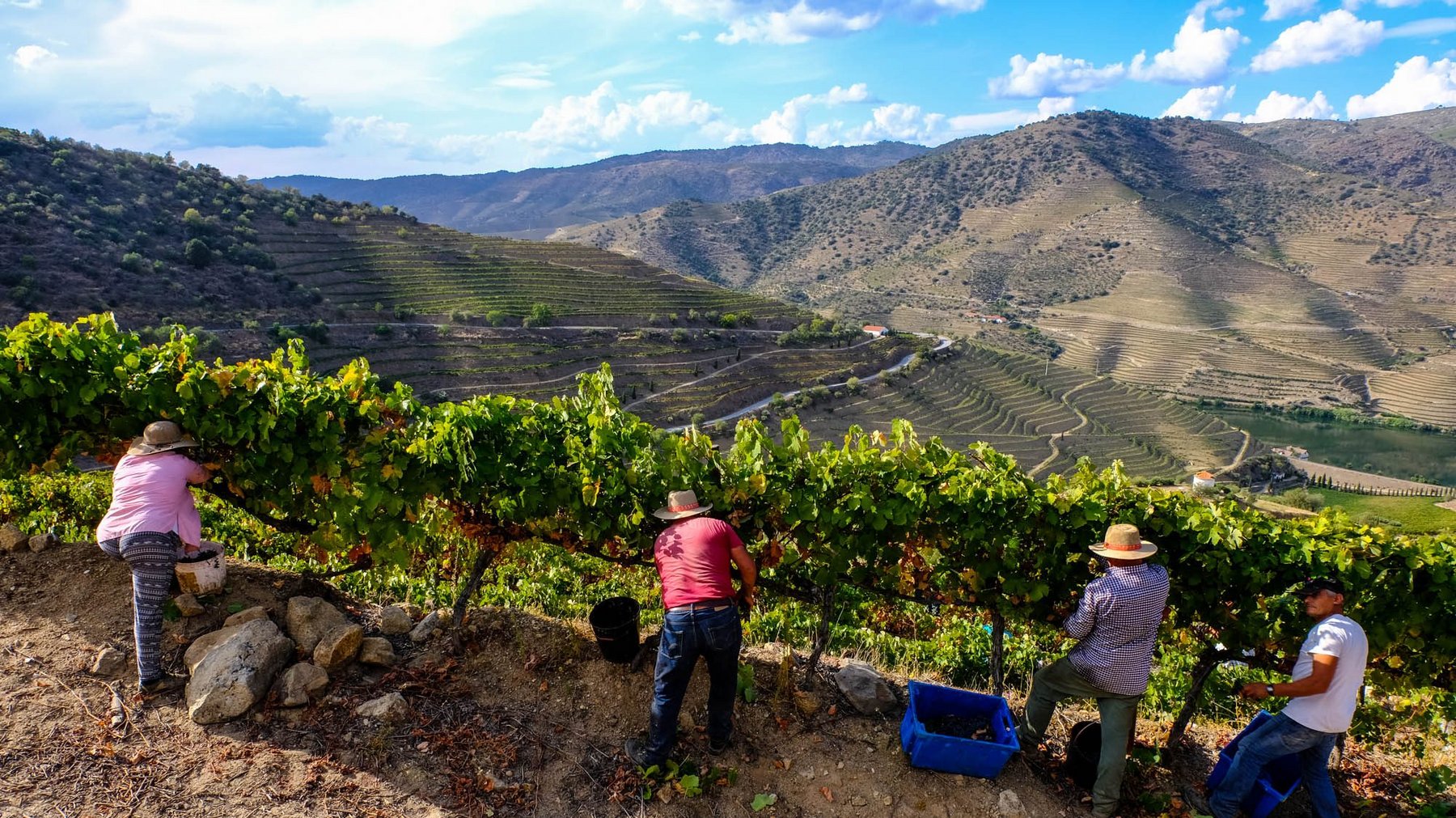 Bringing sustainable practices to mountain vineyards
"We are completely integrated and engaged in the region," says Symington. "It's a monoculture, the economy is based on grapes and wine, and we've always been aware of the social responsibility that comes with being one of the biggest economic players in the region."
Before returning to the family business, Symington spent a decade in the UK helping to build Escape the City (ESC) which came to be one of the founding B Corps in the UK.
"When I came back to join my family business, I was worried about stepping into a very old-fashioned work environment, and one of the dealbreakers for leaving my own business in the UK and moving back to Portugal was, do they get it- they have the imperative to lead and take responsibility in this area?" said Symington. "Fortunately, they did.
Symington took the determination to bring sustainability with him when he returned to the Douro Valley.
After launching the B Corp certification internally, he was pleasantly surprised to find that it had immediate support. "It's not just a nice certificate," says Symington. "It's a commitment to changing the way you think about yourself as an organization. I was really pleasantly surprised that our group of senior executives – 45 of us – agreed that this is exactly the type of executive we should be committing to, that we were looking for.
"We are completely dependent on a stable climate and a healthy environment for our products," he says. "The gods of wind, rain, sun and temperature totally determine what we are able to do in our region. We are one of the driest wine regions and we have particular challenges due to our topography. »
The Douro Valley is home to more than half of the world's mountain vineyards and no company cultivates more mountain vineyards than Symington Family Estates. This exposes them to the risk of heat waves and drought.