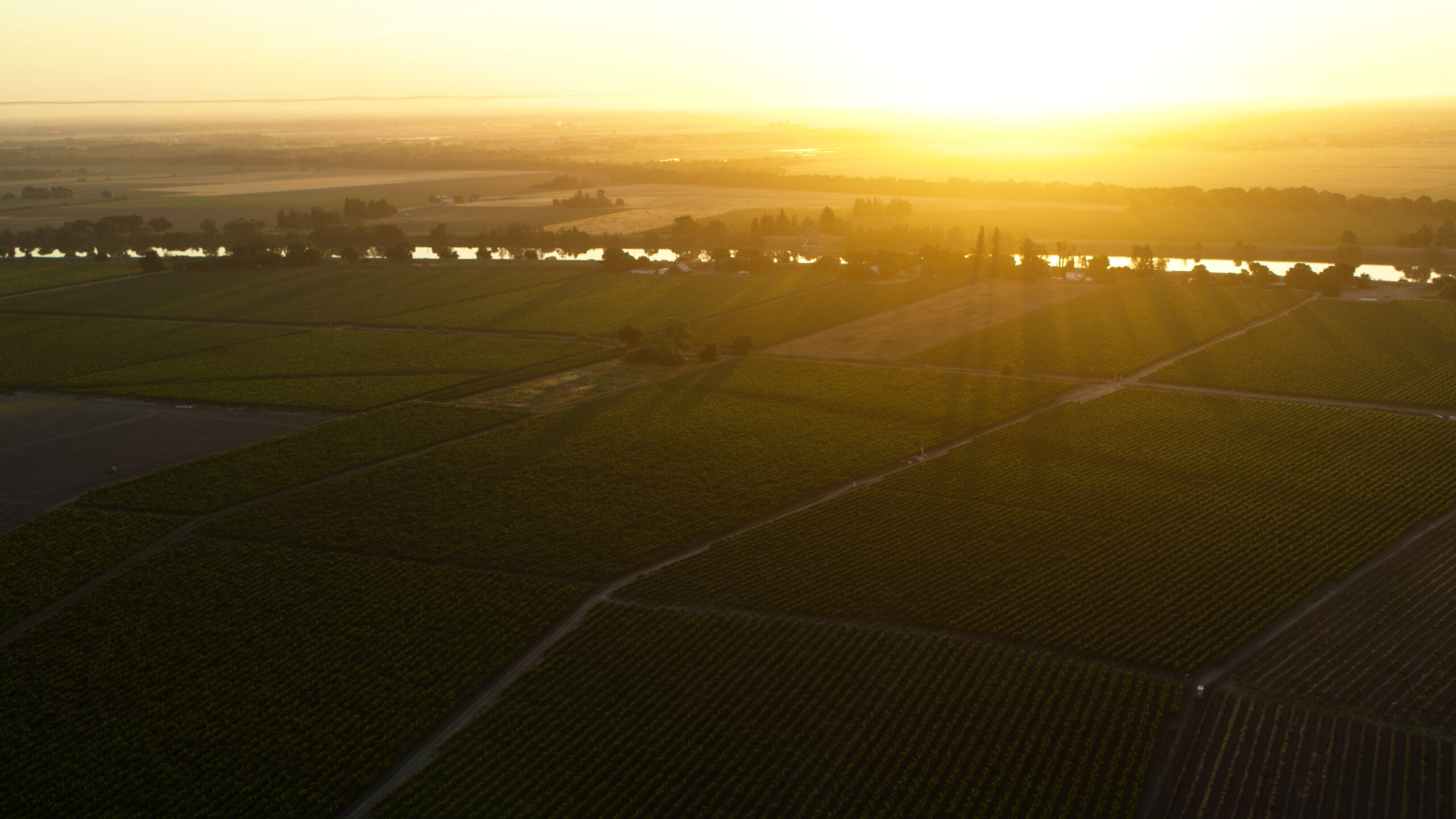 Bogle Vineyards Inspiring Public Action for Rivers
Bogle Vineyards has been supporting American Rivers since 2018 to keep our nation's rivers healthy and vital so they continue to provide clean water, recreation, and a connection to the great outdoors.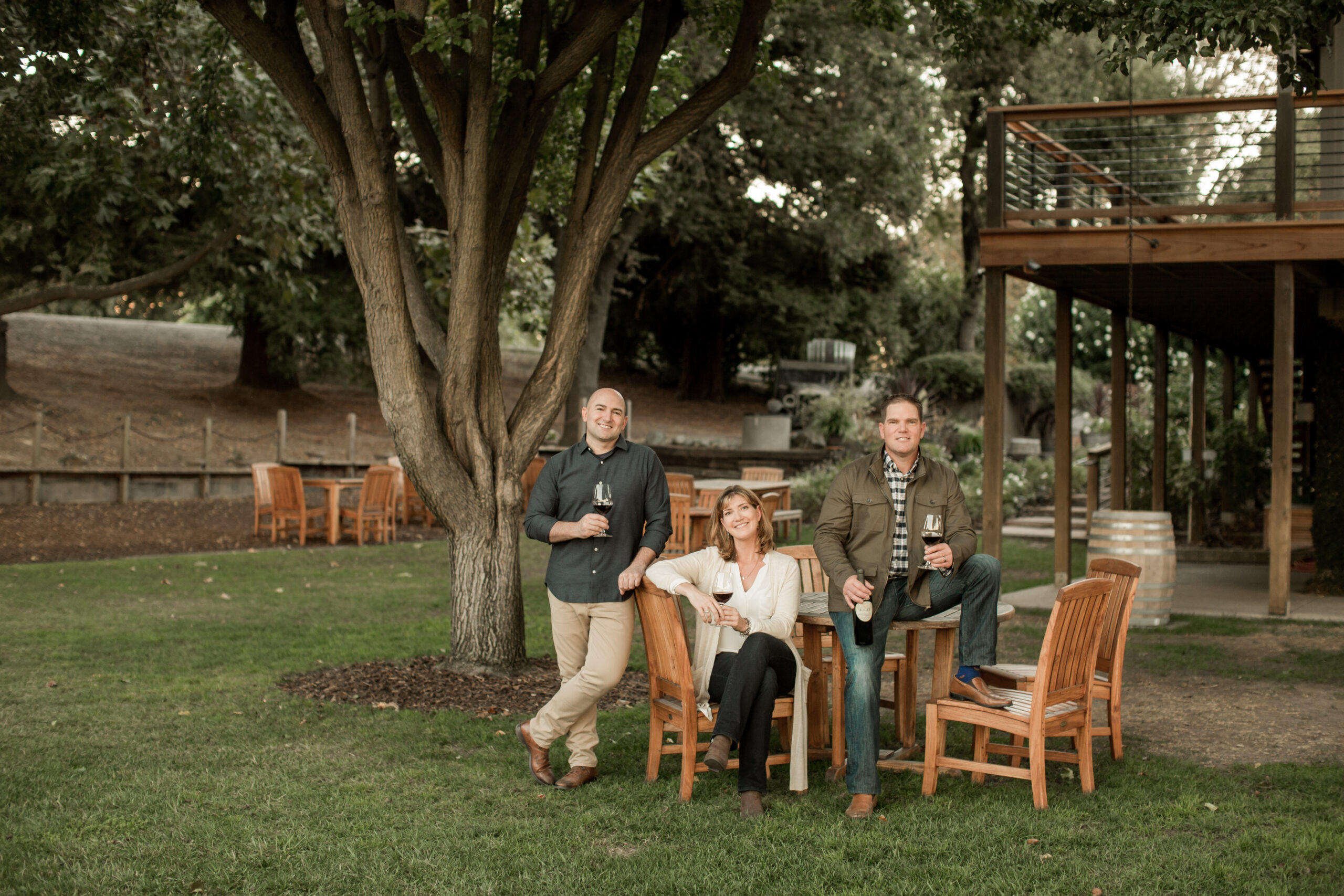 As a family business that has operated a farm in the Clarksburg area of ​​California since the late 1880s, Bogle has a long history and commitment to its community. This commitment includes being good stewards for future generations through their industry-leading sustainability practices. This includes installing high efficiency drip irrigation in their vineyards and all water used on site at the winery is captured and reused for crop irrigation and landscaping on site.
In 2021, Bogle Vineyards contributed to the American Rivers mission and also wanted to encourage others to give back to nature. In addition to their initial donation, Bogle has pledged to contribute $5 to American Rivers, up to $2,500 in total, when the public completes the following three activities through March 31, 2022.
Keep in touch
We work hard for your rivers and clean water. Sign up to receive the most important water and river news straight to your inbox. You will also receive monthly news and action alerts for rivers across the country.
Make an online contribution to American Rivers.
Participate in the virtual Bogle Vineyard Cleanup to collect litter using the Litterati mobile app.
Post a photo with a pledge to do a good deed on Instagram with the hashtag #BogleGivesBack and tag @BogleVineyards.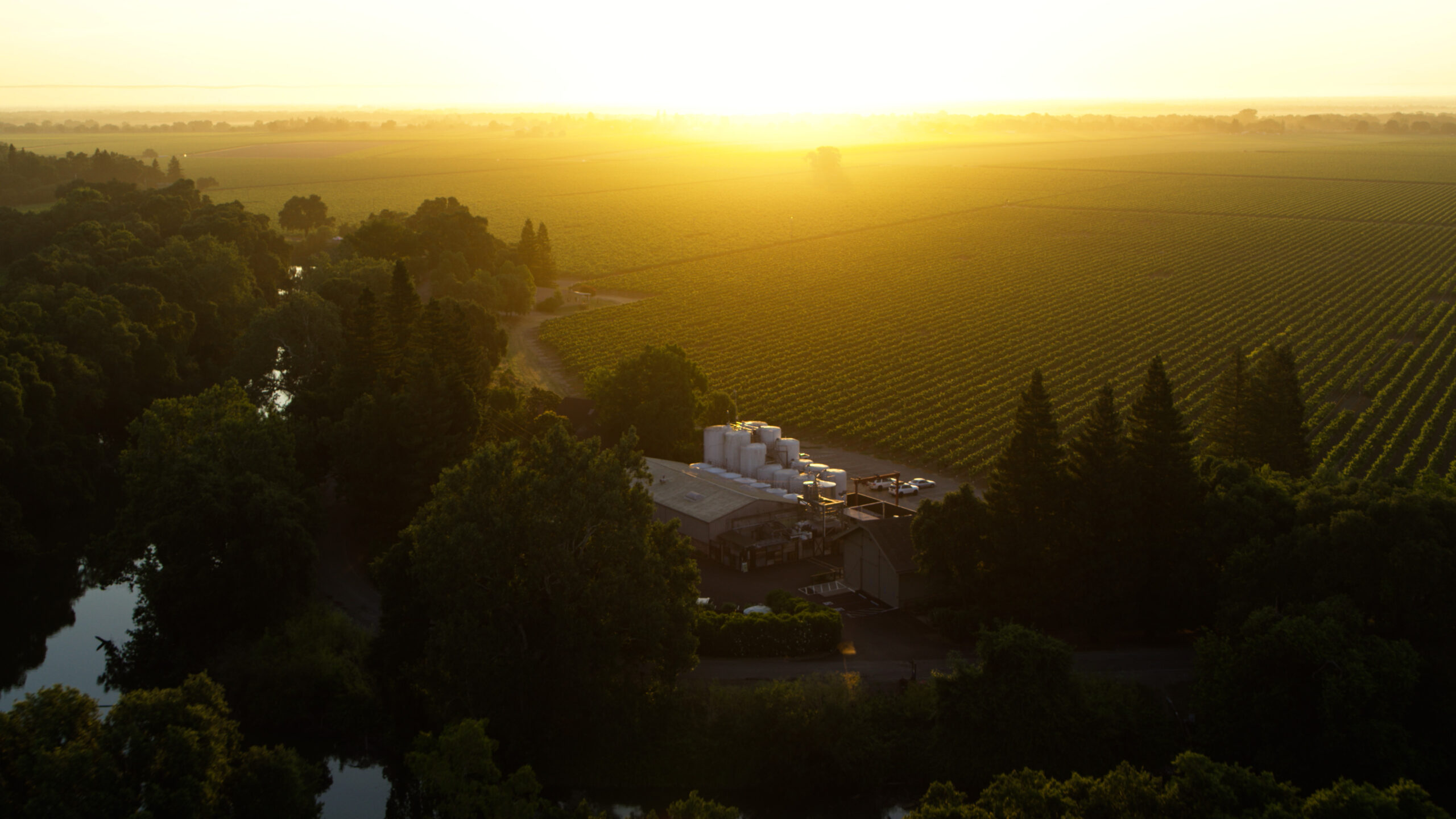 Since launching the Bogle Give Back campaign in April 2021, we've raised nearly $1,000 in additional donations and more than 110 volunteers have collected 32,669 pieces of litter through virtual cleanups of hometown rivers located across the country. America. Bogle staff also got involved in an internal contest to see who collected the most litter along the American and Sacramento Rivers, preventing it from threatening wildlife and contaminating those rivers. All life needs healthy rivers and clean water to thrive. We are grateful that Bogle Vineyards and its employees share our commitment to protecting our nation's rivers for everyone, everywhere.