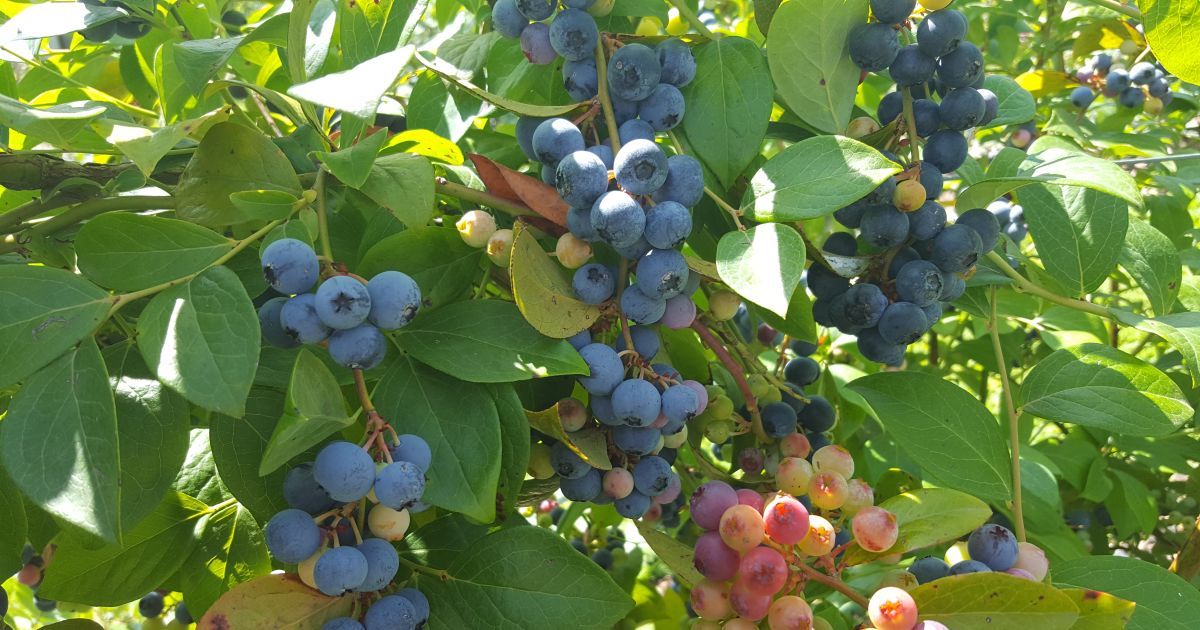 Blueberry crops in Waikato wiped out by severe frosts
Losses from a severe frost that wiped out entire blueberry orchards in Waikato this month could reach $25 million, estimates Waikato grower Dan Peach
Most growers in Waikato lost 90% of their blueberry production while a few lost half their harvest.
Other growers in the region were also affected by the cold spell this month, which froze the harvest of one of the country's largest asparagus growers, Boyds Asparagus, and decimated strawberry crops in the outskirts of Hamilton.
Peach said some in the industry are looking at how to make up for the loss.
"For some producers, this is how they put food on the table and they have to pivot and think about what else they can do, what skills they have, what other part-time jobs, what they were doing before," he said. said.
For some staff, especially casual picking workers, "it's going to be more difficult," Peach said. The effects of the frost could leave up to 400 growers and seasonal fruit pickers out of work over the next few months. The harvest season extends until March or April.
"The challenge is that these people are not people who are just arriving on a working holiday visa or recognized seasonal staff, these people are permanent residents of Hamilton, their children are going to school here.
"Pick up sticks and move to another area to pick up a different culture is just not an option, really.
He was trying to create work elsewhere on the orchard for the staff because he wanted them back in 2023.
He said there would be enough blueberries to sell before Christmas, as many of them were grown under cover and other areas also grew them.
There could be a slight shortage after Christmas and supplies to the main export market, Australia, would be down, he said.