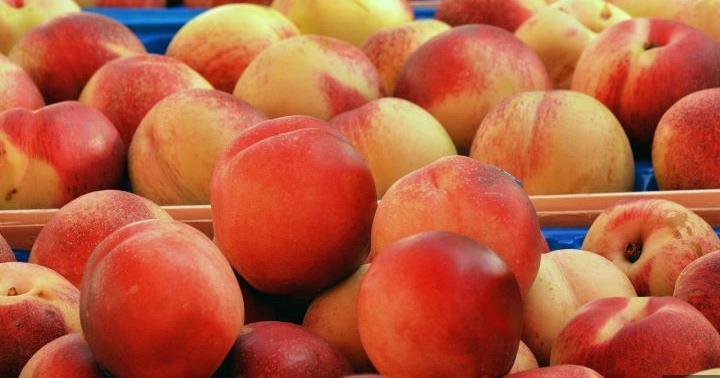 As strawberry season draws to a close, Flamm Orchards gears up for peaches | News
COBDEN, Ill. (WSIL) – Strawberry season has just ended in area orchards and they are now gearing up for the peaches.
Flamm Orchard manager Parker Flamm says the orchard has been very busy this year during strawberry season.
"It's been a good strawberry year for us. Last year we were a bit hesitant about how things would go with COVID, and I think we picked up where we did last year. last with business up front and we appreciate it," Flamm said.
The orchard is focusing on its next crop, peaches.
"You can technically say that the peach season started in March or late February when we have to start doing our stray application in order to prevent disease from coming on and we continue to do that now," Flamm said.
With several days of scattered showers and thunderstorms in the forecast, Flamm isn't excited because he says the peaches are getting stronger with less rain.
"At the moment it doesn't affect us much. Like everything we do. We're better off with a drier year than with a wet year. But we're right about an average amount of rainfall for the month. whole year. So far we're pretty well seated as far as the rain is concerned," Flamm said.
Parker says the orchard has a good crop of peaches.
"We have been aggressively planting more peach trees. We have between 2 and 300 acres so we have a lot in production now. All of these trees are now coming to full maturity where they are in full production so we expect to have a good fishing year. Flame said.
The fishing season lasts until the end of August.