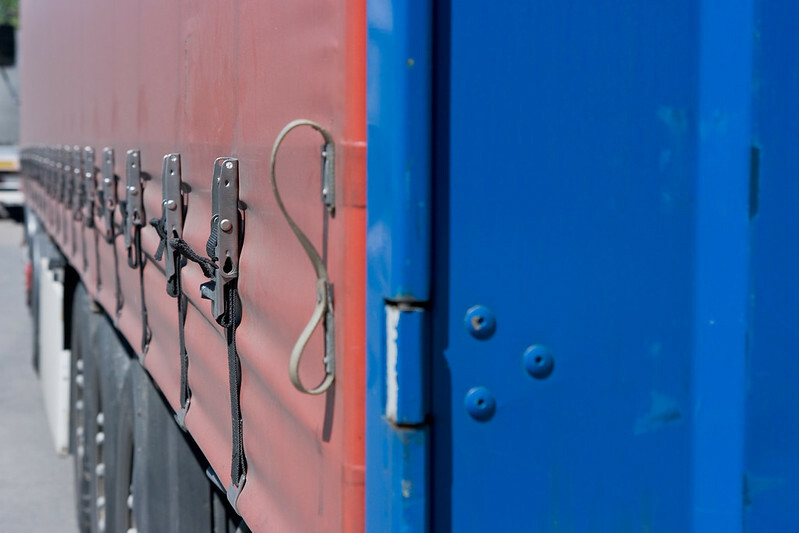 Argentina truckers' strike talks break down
Ongoing strike threatens grain exports
Grain truck drivers, industry groups and government officials in Argentina failed to make a breakthrough in talks on Wednesday to end a strike, threatening corn and soybean exports during the key harvest season. crops, Reuters reported.
Truckers transporting grain have been on strike since Monday, which has virtually halted the transport of soybeans and corn to the main grain ports in the South American country. Truckers are demanding higher freight rates to offset rising fuel prices.
"Unfortunately, we were unable to end the strike," Diego Giuliano, secretary for transport management, said in a statement.
Edgardo Aniceto, spokesman for the Federation of Argentine Transporters (FETRA), which represents truckers, confirmed that there was no agreement and that the strike would continue.
Argentina is the world's leading exporter of oil and processed soybean meal and the second for maize. Harvests are being threshed after drought and frosts have already hampered production of the two cereals.
The strike has yet to affect export shipments, although port sources said the impact could be felt in the coming days if protests continue and grain supplies at port terminals run out. were exhausting.
"The lack of an agreement is seriously harming exporters; it is essential that the strike be lifted as soon as possible," Gustavo Idigoras, head of the chamber of processors and exporters of cereals CIARA-CEC, told Reuters.
"We have 450,000 tons that cannot enter ports, 50 ships in line, huge logistics costs, and Easter is coming. This is going to lead to a total paralysis of shipments and currencies if this is not resolved before Monday. ."
Argentina has suffered for years from high inflation, which has accelerated around the world since Russia invaded Ukraine on February 24. The war drove up the prices of many basic commodities, including the cost of grain and fuel.
Argentina's economy minister said on Monday that inflation in March would exceed 6%.
Trucks transport around 85% of Argentina's grain shipments to ports, which typically results in busy roads in agricultural regions from April onwards.
This traffic has been reduced to almost nothing. Data from agricultural logistics firm AgroEntregas showed 13 trucks entered ports on Wednesday, down from 4,000 to 6,000 a day before the strike.
The Argentine Rural Society (SRA), a powerful agricultural body, said the two sides needed to move to reach an agreement.
"Until the strike is lifted and the government guarantees the supply of diesel at a transparent price, an agreement will not be possible," said SRA secretary Carlos Odriozola.